Language & maths
Date posted: Friday 6th June 2014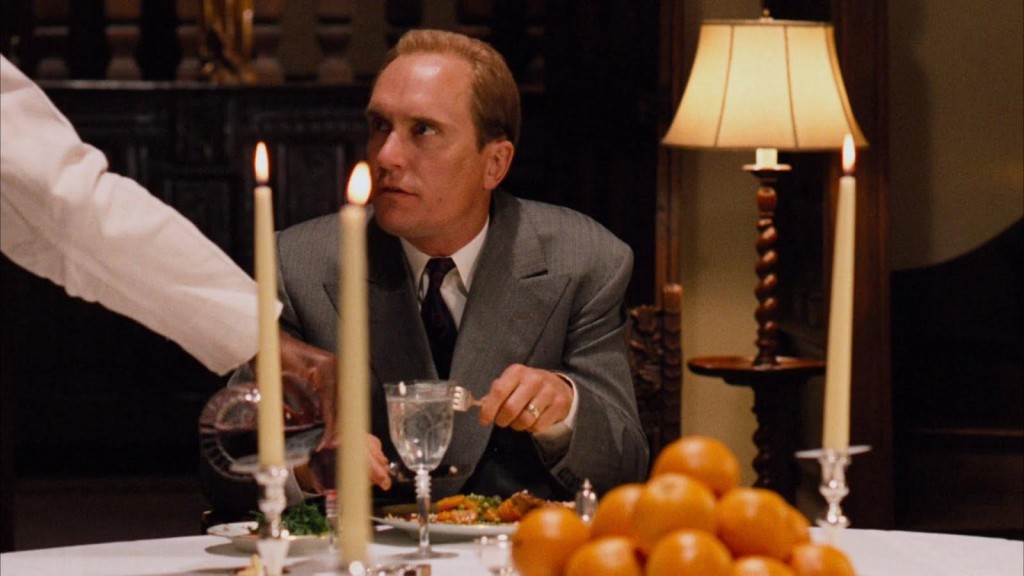 The Godfather: Are those oranges? Do you have a horse?
I have to admit that The Godfather is my second favourite film.* When it was first released, me and my 16-year-old friends pretended we were 18 and got to see it in a dingy cinema in Glasgow. I was horrified by the graphic violence, but was equally fascinated. I have watched The Godfather dozens of times since, but only recently noticed what thousands of people across the globe already knew: if you see some oranges in a scene, then something gruesome is going to happen next. You can see exactly the same thing in Layer Cake but they use Black Forest Gateaux instead. I suppose the makers of the film would claim that it's an homage to The Godfather. To me there's a fine line between homage and ripping off a great idea. (I'm just waiting for someone to make a film that is an 'homage' to Layer Cake, with a Victoria sponge in every scene.) (more…)
Date posted: Thursday 16th January 2014
Ooh I need your love babe
Eight days a week.
Eight Days a Week by The Beatles
| | |
| --- | --- |
| The Fab Four | The Prefab Four |
You may love The Beatles. You may think, 'They are OK I suppose, but my dad preferred The Stones'. You may be someone who hates The Beatles. It's just possible you may have no idea who The Beatles were. So here's a warning: Prepare for a Beatlesfest! (more…)
Date posted: Monday 10th June 2013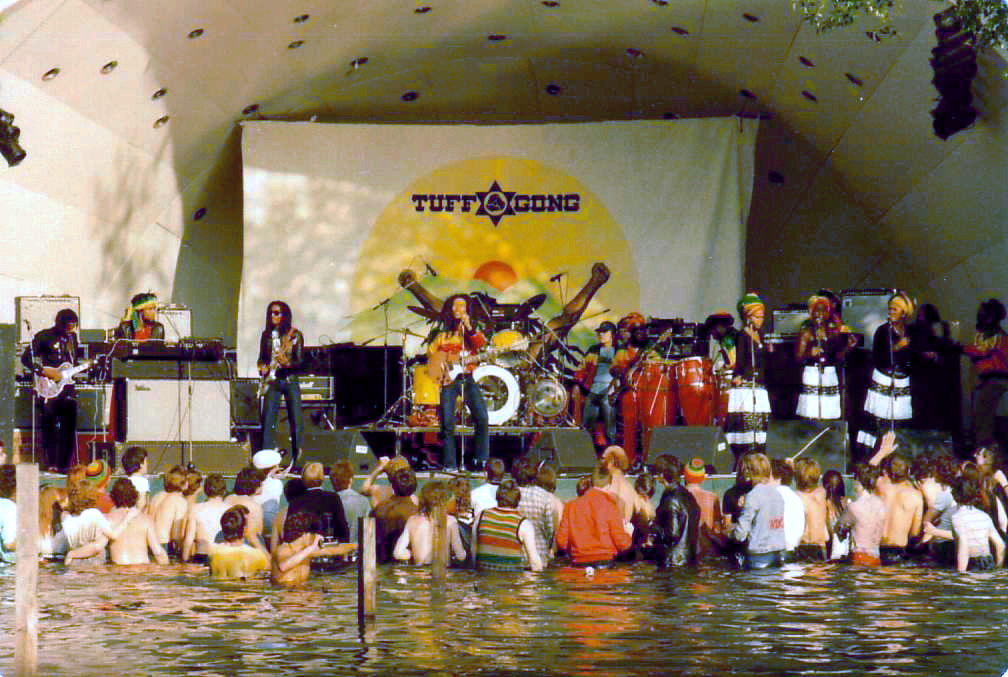 Young, gifted and black!
We must begin to tell our young,
There's a world waiting for you,
This is a quest that's just begun.
When you feel really low,
Yeah, there's a great truth you should know,
When you're young, gifted and black
Your soul's intact.
To Be Young Gifted and Black by Nina Simone & Weldon Irvine
You can get it if you really want,
But you must try, try and try,
You'll succeed at last.
You Can Get It If You Really Want by Jimmy Cliff. (more…)